Metalfree cleanroom technology
Metalfree workstations
Corrosion-protected systems, modular design.
Cleanroom planning
We help you implement your ideas and offer efficient solutions for your laboratory.
Metallfreie Arbeitsplätze
Cleanroom accessories
We can also supply you with the right equipment for your metalfree workplace.
Solutions and applications
MK worldwide: This is what our cleanrooms look like after completion.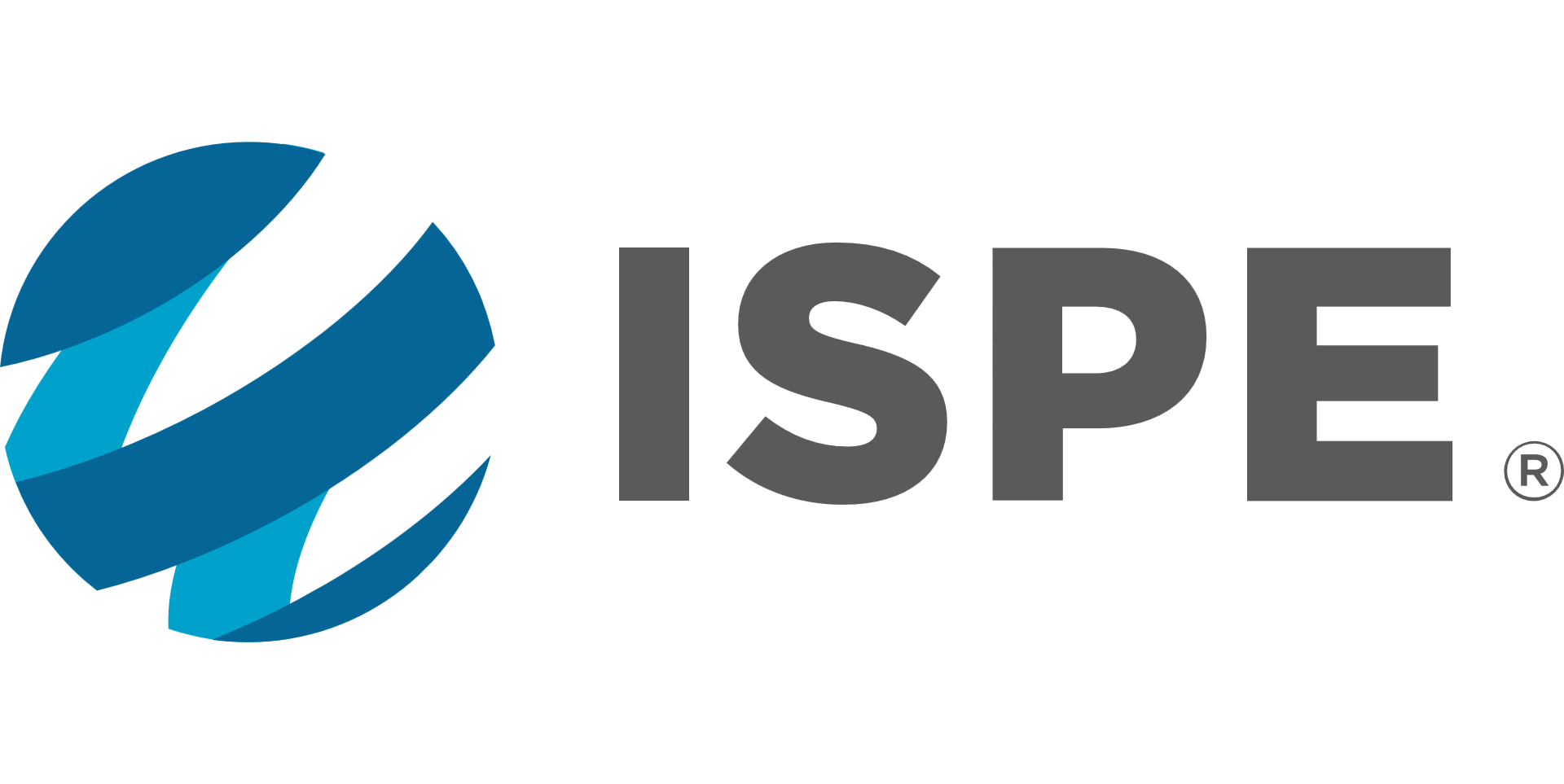 28.-29.11.2018
Wien, Österreich

02. - 04.04.2019
Interphex 2019, New York, USA
Current vacancies
We are always looking for committed and technically well trained employees. Career changers from other technical backgrounds are just as welcome as people who want to develop and change. 30.11.2019